With more features developed this year than you can poke a stick at, Shareable Apps brings you three more for free, just in time for Christmas. Start something new, bring innovative fresh thinking to your business and create an app that's not just fun and easy to make but can deliver real results.
Sign up or log in to your account and take advantage of these new improvements today for FREE!
7 Day Trial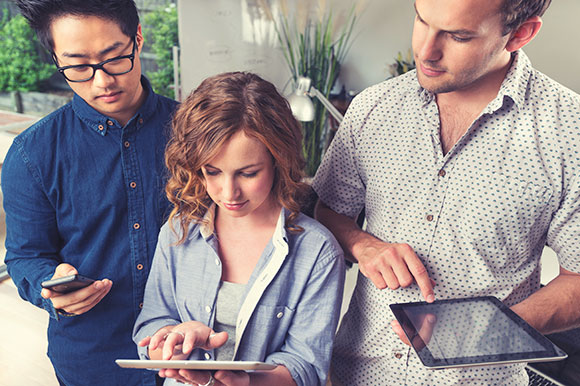 Now you can build your app and publish it free for 7 days, giving you time to test it on your phone, send to key stakeholders, make changes and get relevant approvals. Your dashboard countdown will keep track of the remaining time.
Find My Nearest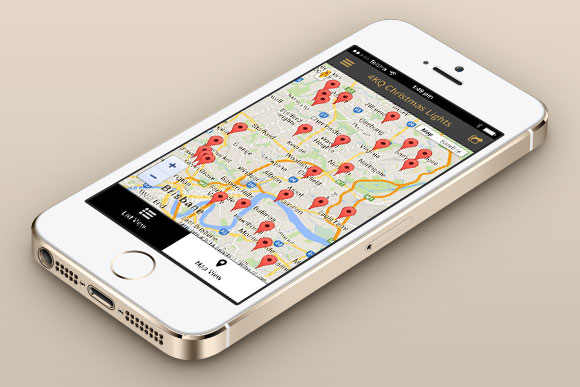 Now the places you include in your app can be sorted by distance from the user's current location, viewable as a list or a single map with multiple pins and directions. Now users will have no problem finding you.
Awesome Analytics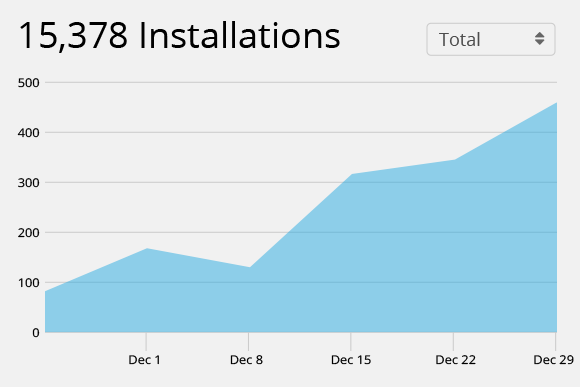 We've also refined the analytics in your dashboard. Tracking the behaviour of your users is now more detailed and useful for establishing ROI and campaign effectiveness. You can now view all-time stats for every metric including 'average time duration' and 'new vs returning visitors'.
How To…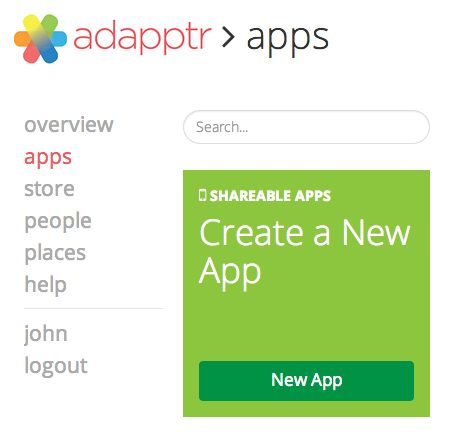 To make building and marketing your app even easier, we've also added How To Guides to the website to help you get the most out of your Shareable App:
How to make an app
How to share an app
How to track an app
How to engage your audience.
First Month Free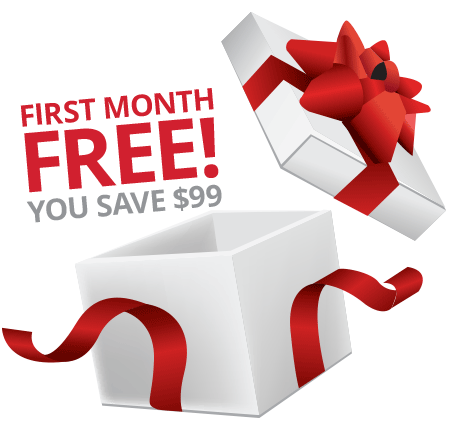 Another gift for you this season is your first month subscription free! Just log in, complete your app and when you publish, enter this code into the shopping cart: FirstMonthFree. That's a saving of $99!*
Here To Help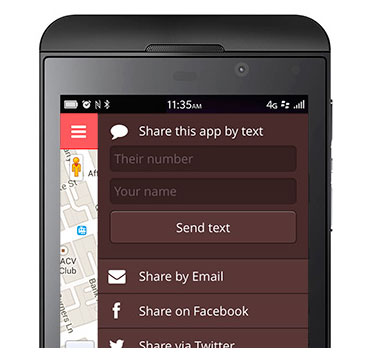 Don't forget, we're here to help you get the most out of your  Shareable App. If you have any questions about building an app, app sharing and tracking or just want to give us some feedback, please feel free to email us at support@shareableapps.com.
The Case Studies section is also a great way to check out the success many businesses have had with Shareable Apps.
---
'First Month Free' Terms and Conditions The Shareable Apps 'First Month Free' offer is applicable to those customers who build their app directly through the Adapptr builder at www.shareableapps.com and do not require the addition of custom features or bespoke design. The nominated credit card will be automatically debited $99*, one month after the order has been submitted and $99* every month thereafter until the subscription is cancelled by the user. This offer is available to current users and new registrants, from 12am AEST Friday 19 December. The 'First Month Free' offer is valid once only per customer. Read the full Shareable Apps terms and conditions or instructions to cancel your app. *Prices in Australian Dollars (AUD). Plus GST on orders from Australia.