Shareable Apps for Real Estate
Make your vendors feel special, give buyers the latest information they need to purchase and have both share the property app with their networks, thereby growing yours.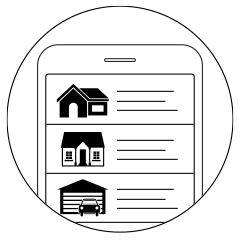 Adapt your existing content
Create apps directly from property listings, automated with no fuss. Contact us for set-up.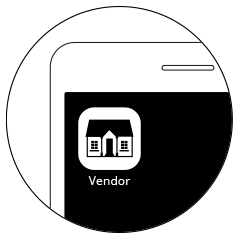 Help vendors stand out from the crowd
Get your properties on the home screen of buyers' smartphones with a complete mobile channel.
Read the whitepaper
Download our shareable app demo to read the whitepaper for the retail industry and see for yourself how shareable apps can work for you. Or text Real Estate to +61 400 813 813 to get the PDF.